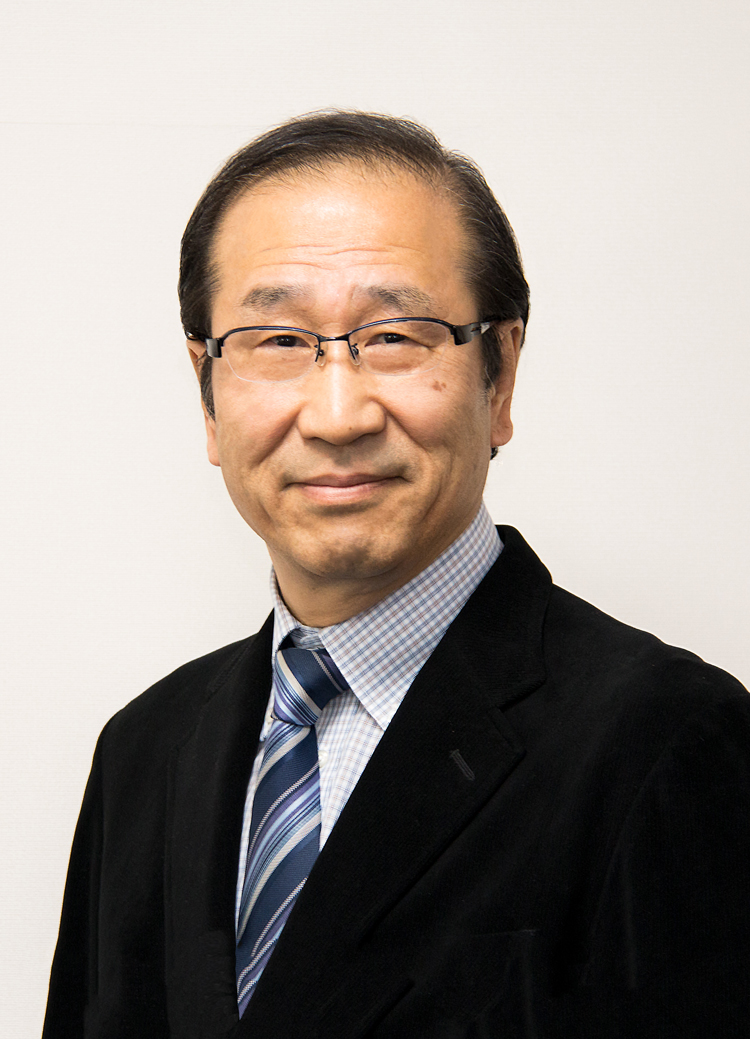 Distinguished Professor and iCeMS Director Susumu Kitagawa
The Japan Academy newly elected nine scholars, including Susumu Kitagawa, distinguished professor and iCeMS Director, to the membership of the Japan Academy at the 1134th General Meeting held on December 12th, 2019.
Kitagawa also received the Japan Academy Prize in 2016.
The Japan Academy is an organization that accords special recognition to researchers with the most eminent records of academic and scientific achievement. The Academy's primary purpose is to carry out programs that contribute to the advancement of academic pursuit.
---
Related link