Message from the President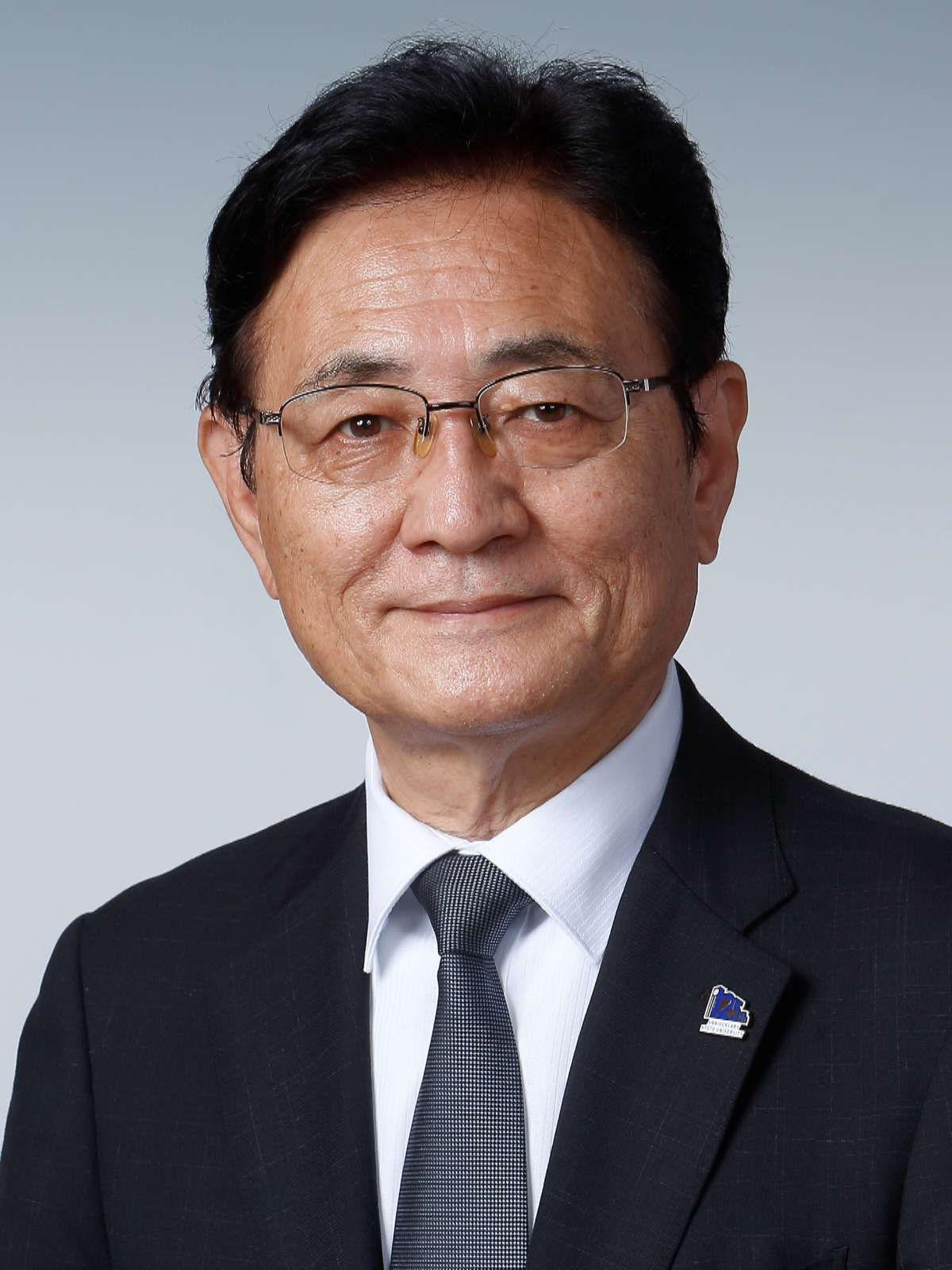 Since its establishment in 1897, under its guiding principle of academic freedom, the university has sought to contribute to harmonious coexistence in the global community through the cultivation of unique new knowledge. In 2017, Kyoto University was assigned by the Japanese government as one of Japan's first Designated National Universities (DNU). In accordance with its fundamental mission, the university seeks to contribute to humanity and society, and meet the constantly changing demands and needs of our times.
The Kyoto University Institute for Advanced Study (KUIAS) was established in April 2016 as a hub for the world's most advanced research. It comprises world-class research groups that include a Nobel laureate and a Fields Medalist, and two research centers established under the Japanese government's World Premier International Research Center (WPI) Initiative. It is a platform that gathers the skills and creativity of numerous talented researchers from within Japan and overseas. Recently, in collaboration with international partner institutions, the institute has been establishing "On-site Laboratories" at various locations around the world to further enhance its global research and education activities.
KUIAS aims gather the collected knowledge and wisdom of leading domestic and international scholars, cultivate the next generation of talented researchers, and, as an organization that drives university reform, promote innovative initiatives in both research and education, as well as university management and administration.
Nagahiro Minato
President, Kyoto University
Message from the Director-General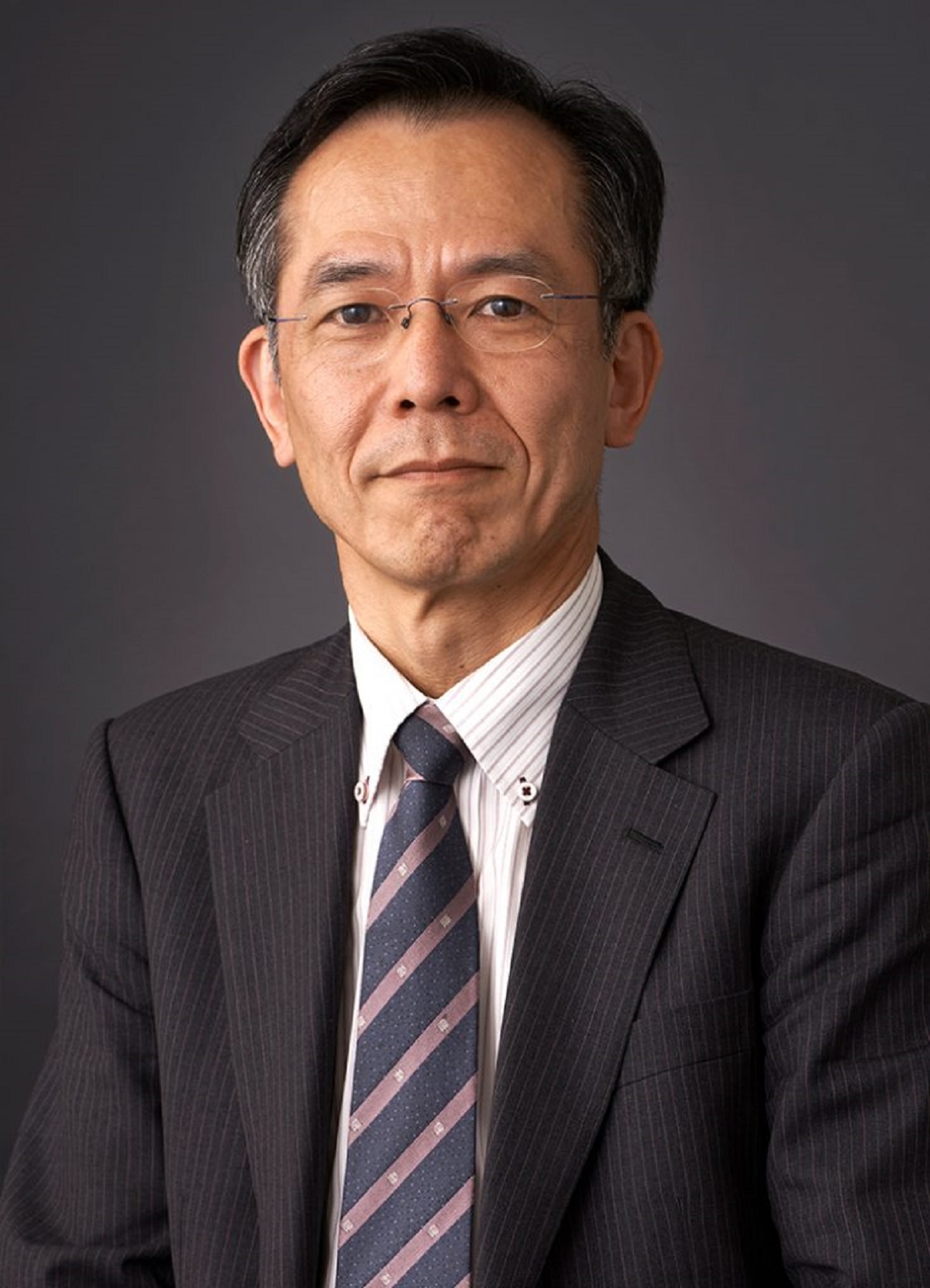 KUIAS is an institute that continuously conducts advanced research utilizing the strengths of Kyoto University. It features a team of excellent faculty members, including Distinguished Professors with internationally outstanding achievements in their respective fields, as well as various organizations engaged in world-leading research.
At present, KUIAS operates two World Premier International Research Center Initiative (WPI) centers: the Institute for the Advanced Study of Human Biology (ASHBi) since 2018, and the Institute for Integrated Cell-Material Sciences (iCeMS) since 2017. In addition, two collaborative research centers established in partnership with RIKEN and with Toyota Physical and Chemical Research Institute, as well as the Center for Integrative Medicine and Physics, a new endowed research laboratory founded in 2018, are undertaking cutting-edge research in their particular disciplines and combining their respective strengths to help accelerate the activities of KUIAS.
With these researchers and research centers at its core, KUIAS will contribute to academic progress as a global, cutting-edge research hub that draws together the knowledge of domestic and overseas researchers, fosters future scientific leaders, and shares the fruits of Kyoto University's research with society.
Shigefumi Mori
Director-General and Distinguished Professor, KUIAS